Monthly Archives: September 2009
09.19.09 Loved this session by the cliffs. Many more to come soon… Much love, Daisy
09.12.09 I knew the moment Kristen and I spoke over the phone, this would be an amazing day and I have to say, I was blown away! The entire day, I was giddy. Every photographer hopes to be fortunate enough to meet two wonderful people, who are not only creative, fun, spunky, hilarious, generous but...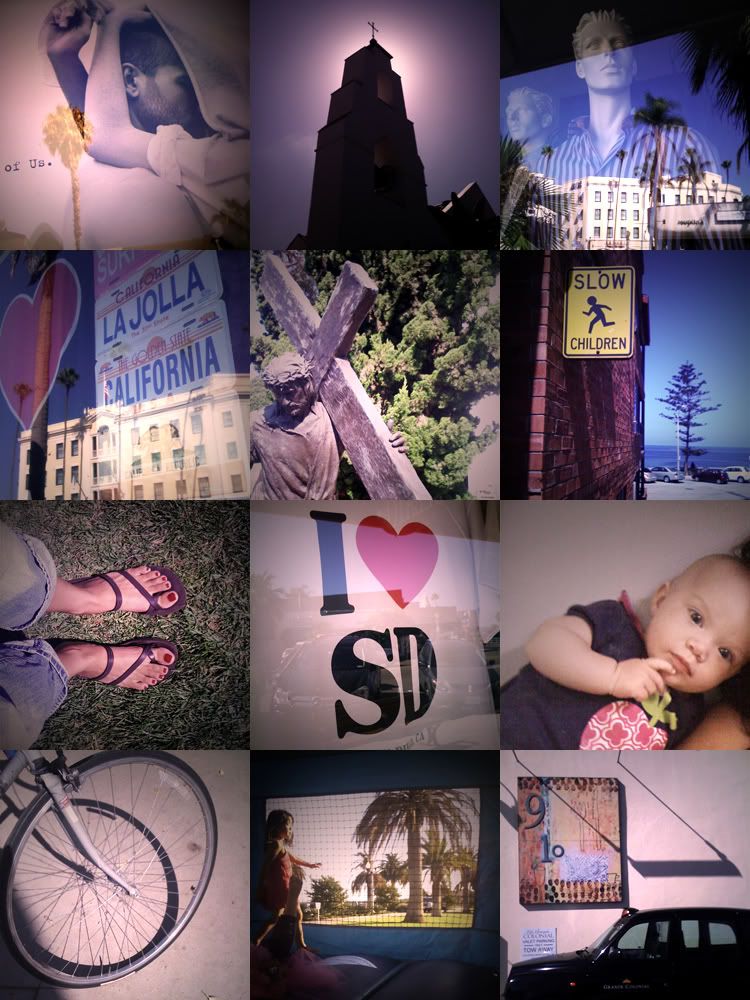 : [ a visual diary on the go ] : 09.21.09 "I long to be at home wherever I find myself." – Maya Angelou Happy Monday! Daisy : [ images courtesy of my iPhone ] :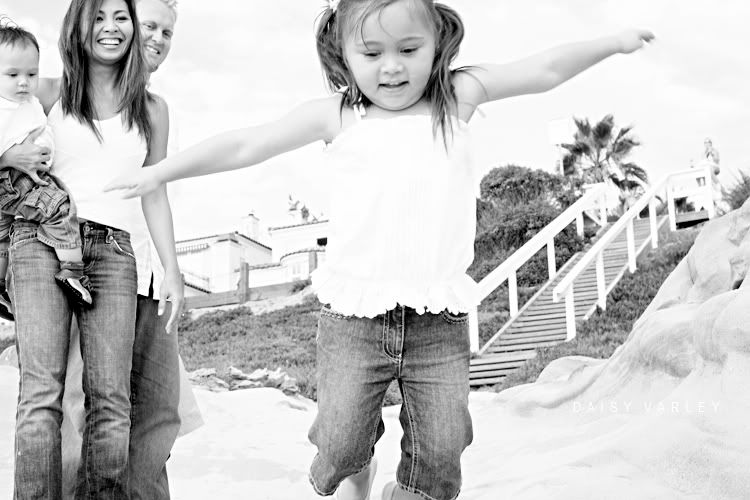 09.11.09 I love this sweet family, especially Tyran, Austyn and Kaden, who just turned 1! Love. Much love, Daisy
09.12.09 LOVED this wedding! From the original details, the wild array of personalities to the gorgeous location and more! This wedding had a fun and lively vibe from the start. I can't wait to show you the rest of their images, but for now, I will leave you with one. Much love, Daisy
09.11.09 It was so nice seeing this family again. I can't believe how much these kids have grown! So cute! More to come soon… Daisy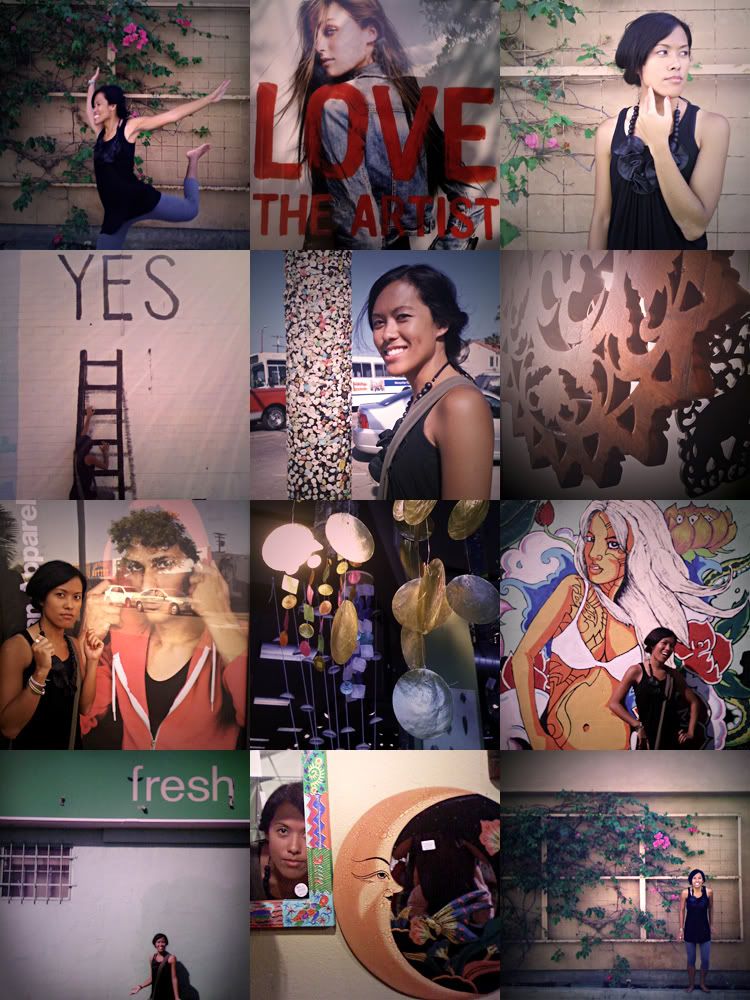 : [ a visual diary on the go ] : 09.14.09 I am drawn to all different types of people. Some are complex and others are simple. As for my friend Melissa, she has many layers to her. Every conversation we have, we go beneath the surface to deeper issues. She is an artist. She...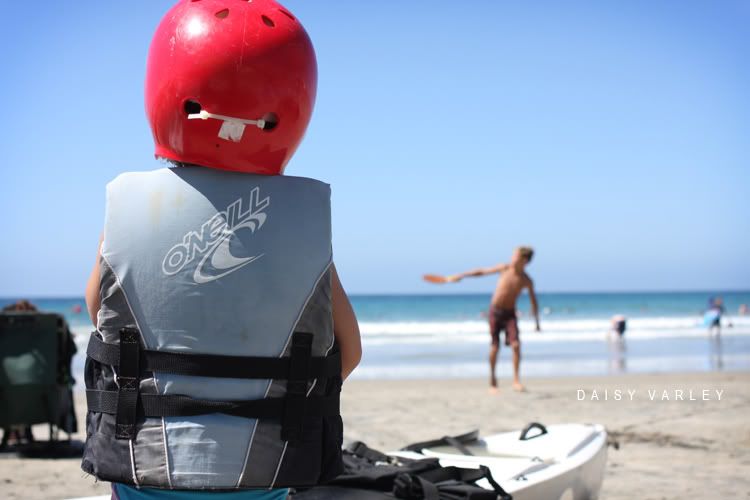 09.07.09 Labor Day at La Jolla Shores with family, friends and the sand beneath my feet. Heaven. Sometimes I forget how truly blessed I am. San Diego is absolutely beautiful. My little adventurer as she prepares to head out in the open ocean on a kayak…with daddy of courseAs much as I want her to...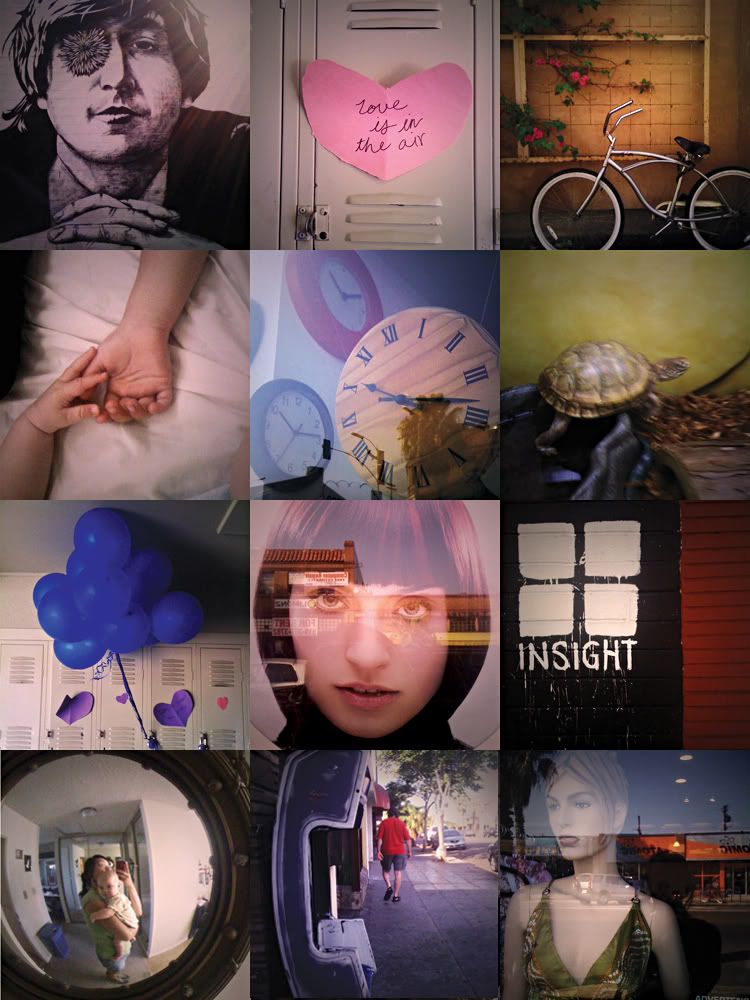 : [ a visual diary on the go ] : 09.07.09 "The beginning of love is to let those we love be perfectly themselves, and not to twist them to fit our own image. Otherwise we love only the reflection of ourselves we find in them." – Thomas Merton I hope everyone had a wonderful...
: [ a visual diary on the go ] : 08.31.09 Happy Monday! Daisy : [ images courtesy of my iPhone ] :