07.11.09
I had the pleasure of second shooting with Gabrielle Fox at the gorgeous Levyland estate in Carlsbad. The wedding was beautiful and everything went off without a hitch, thanks to the wonderful Nellie Chan of both Occasion Consulting and Stems Design Studio.
This was my first wedding that I've photographed this year and let me tell you, it felt so good. I had fun experimenting and challenging myself creatively. I hope you enjoy the images!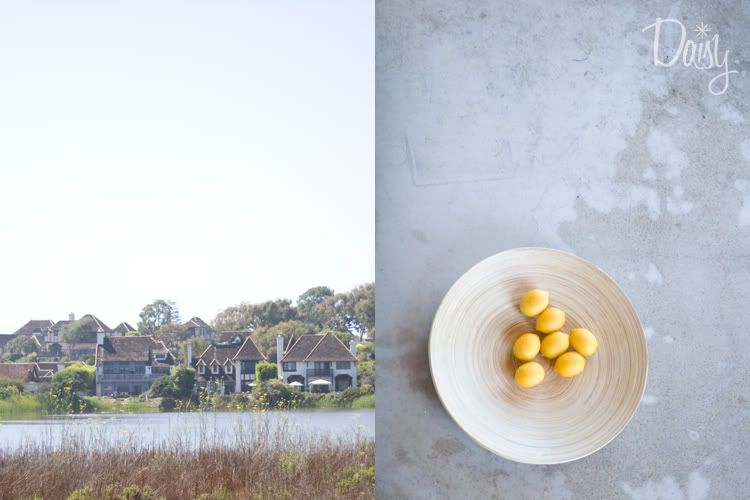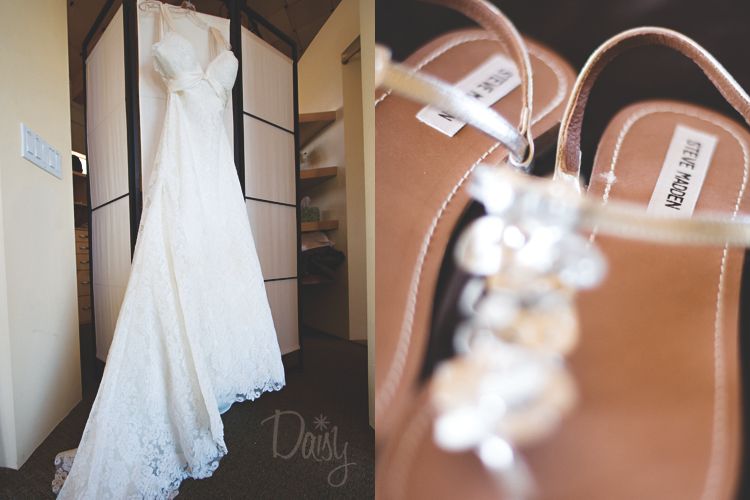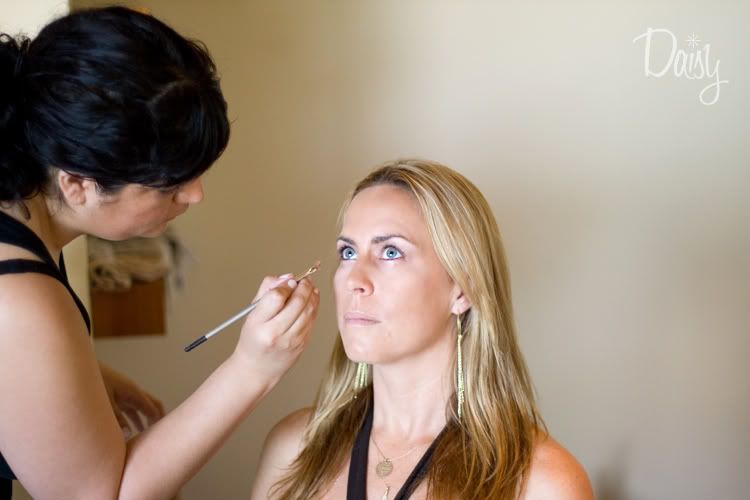 Here's Hilary's adorable little girl.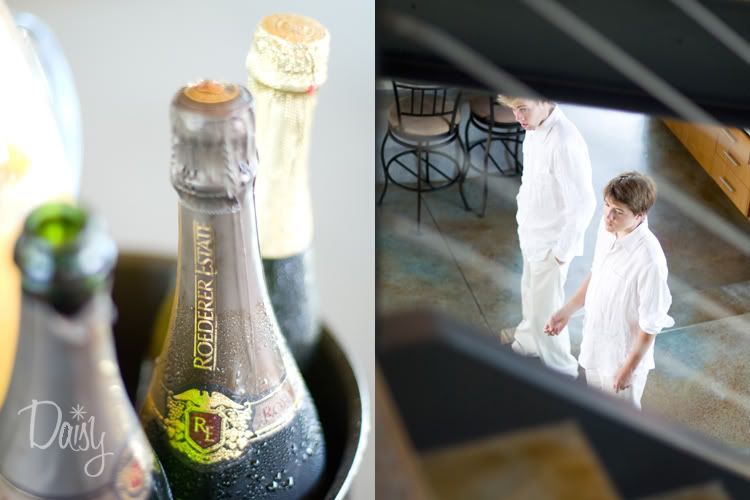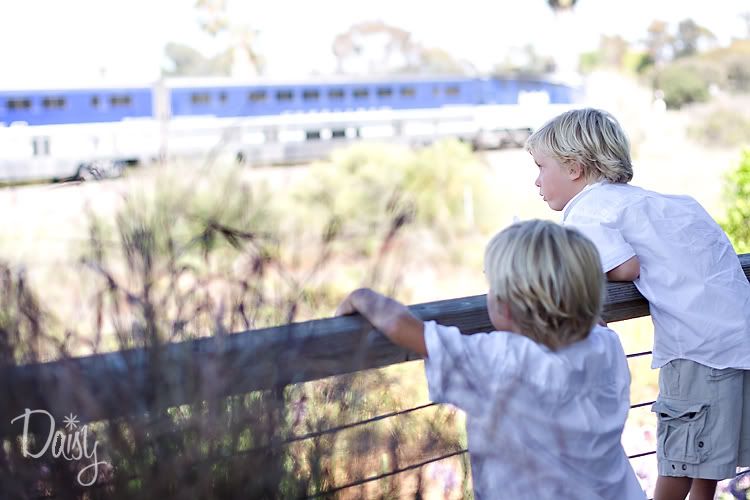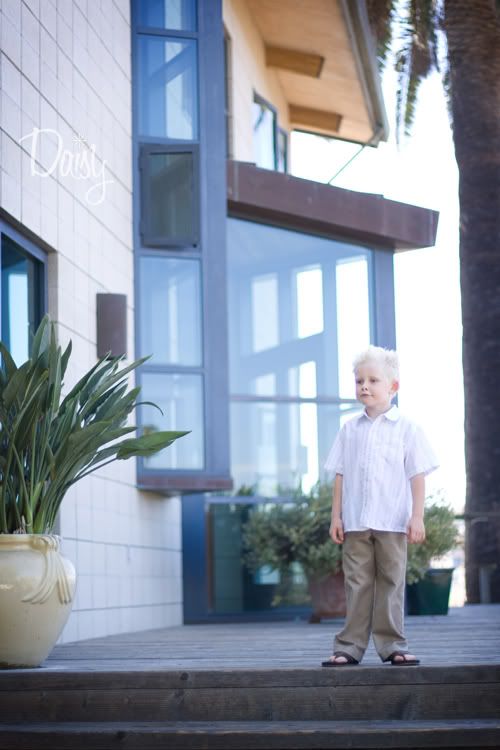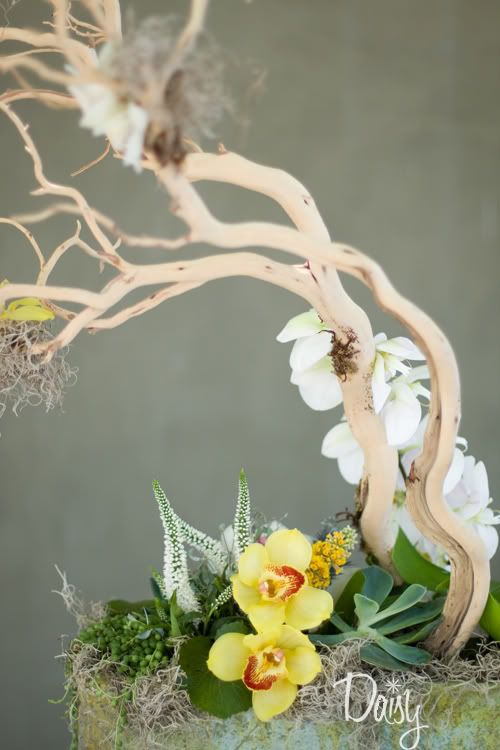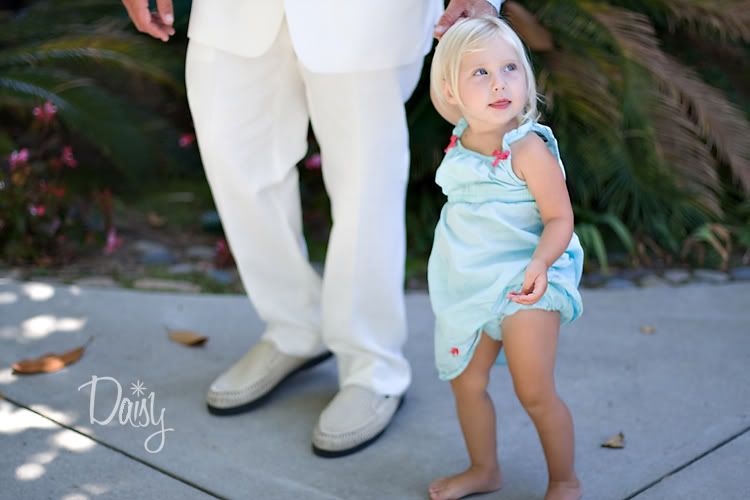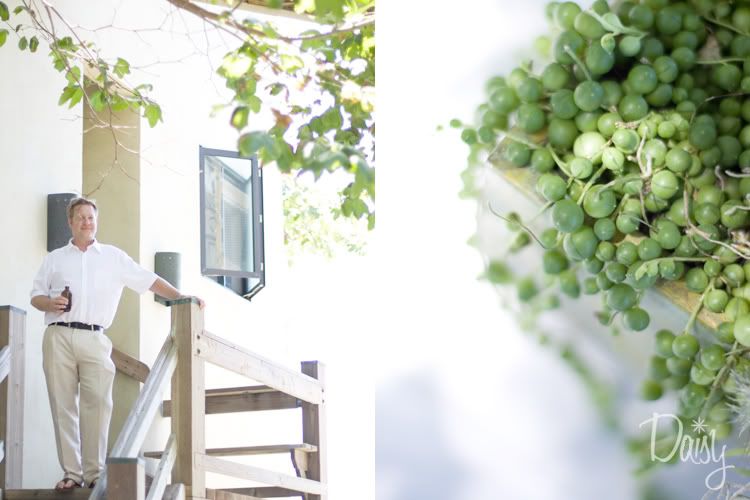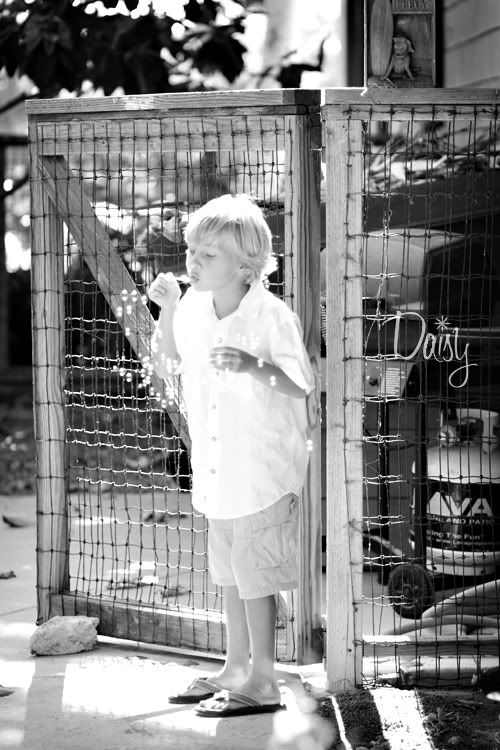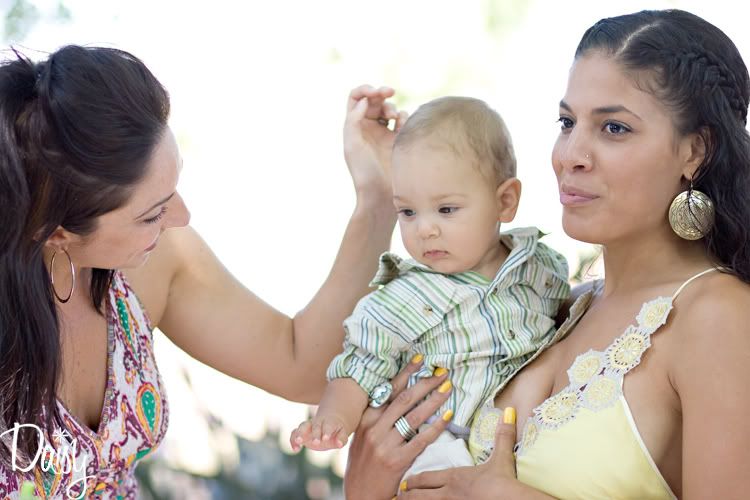 There was an abundance of super cute babies at this wedding. Loved it!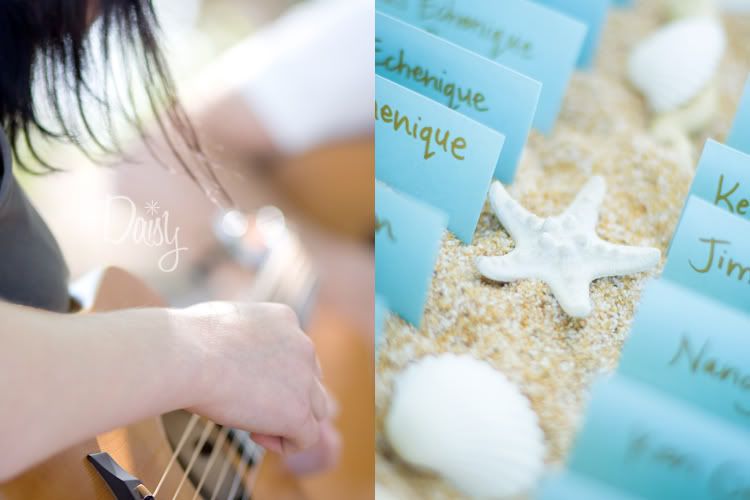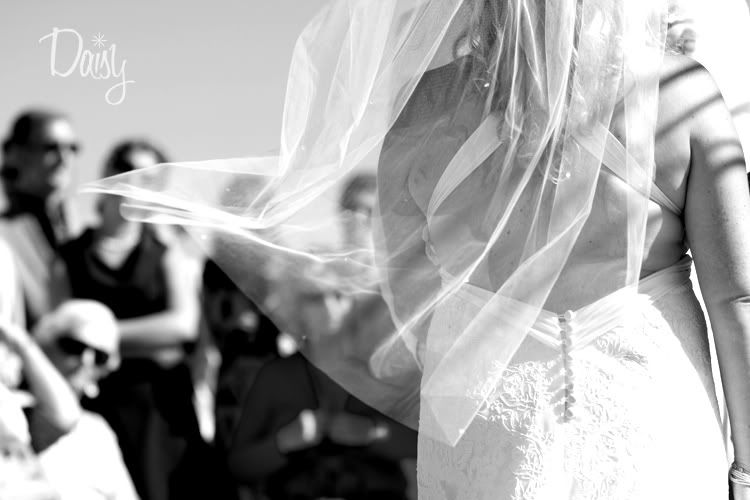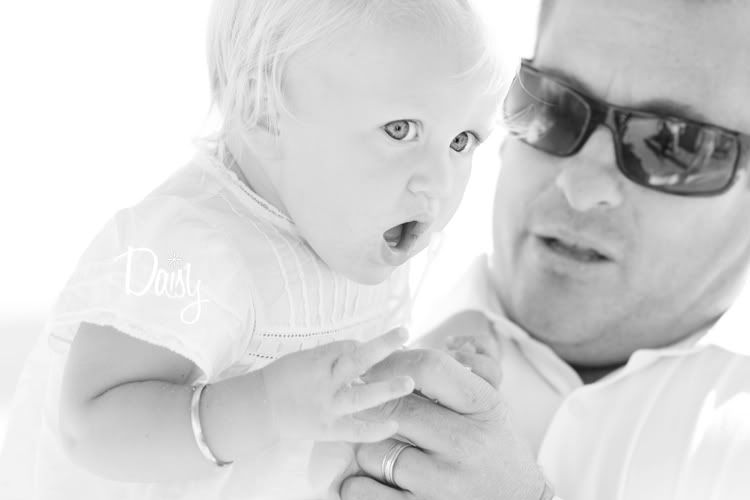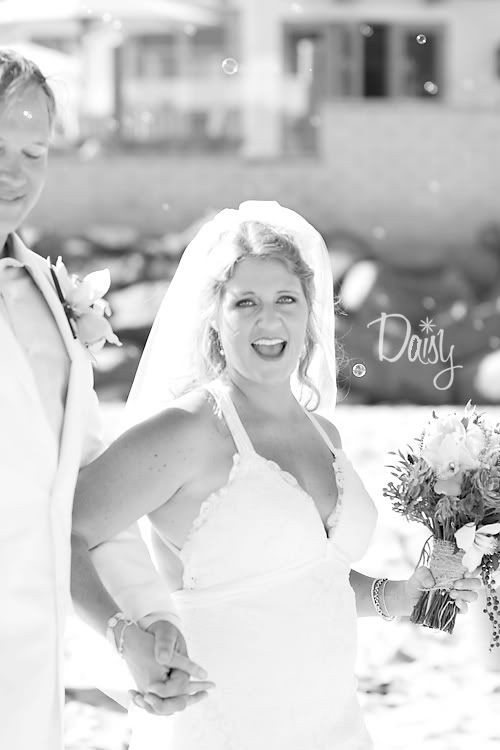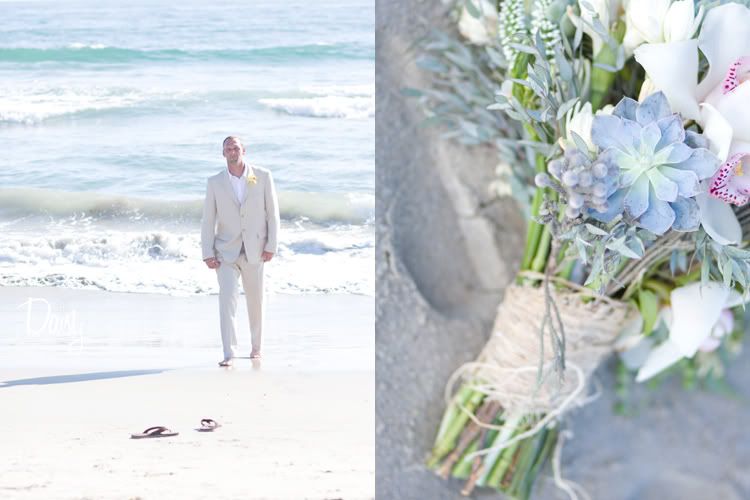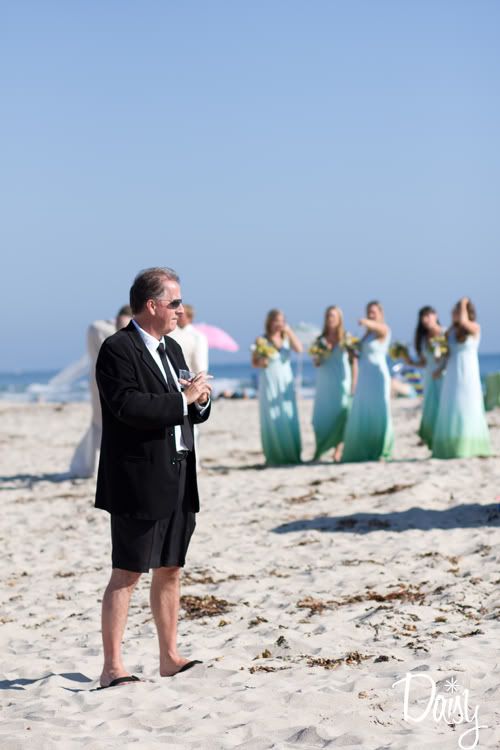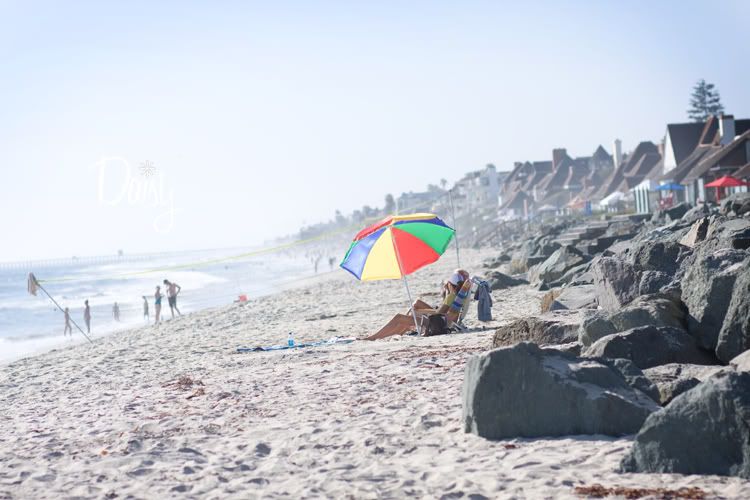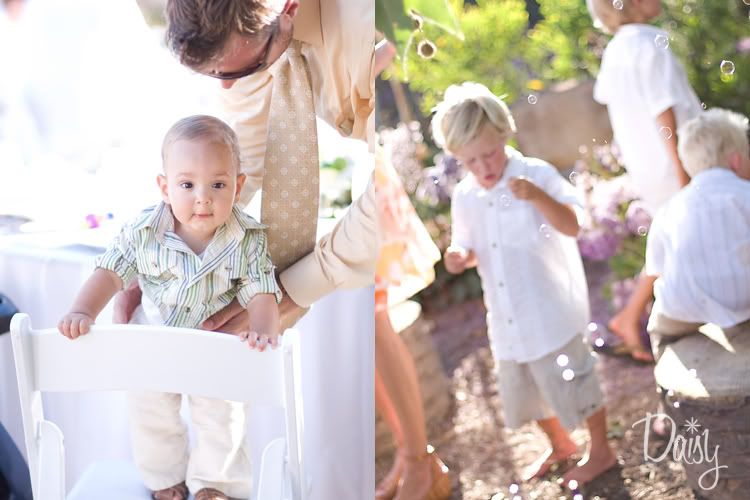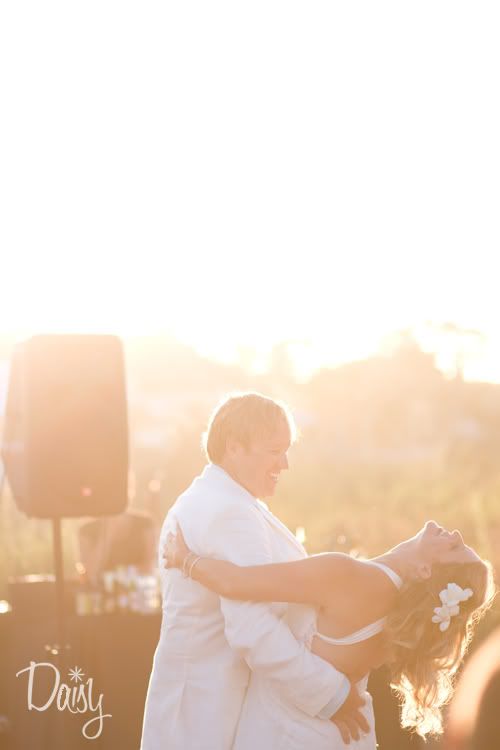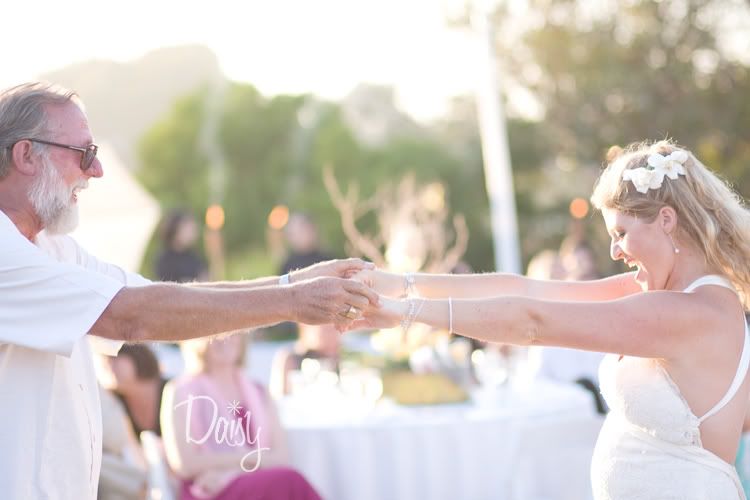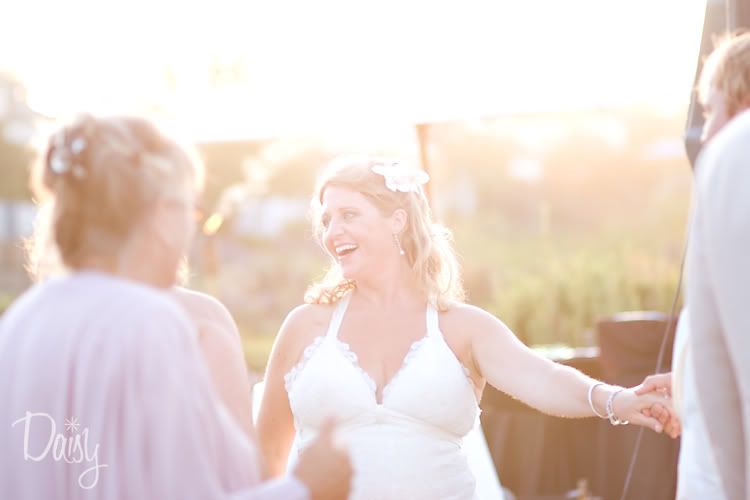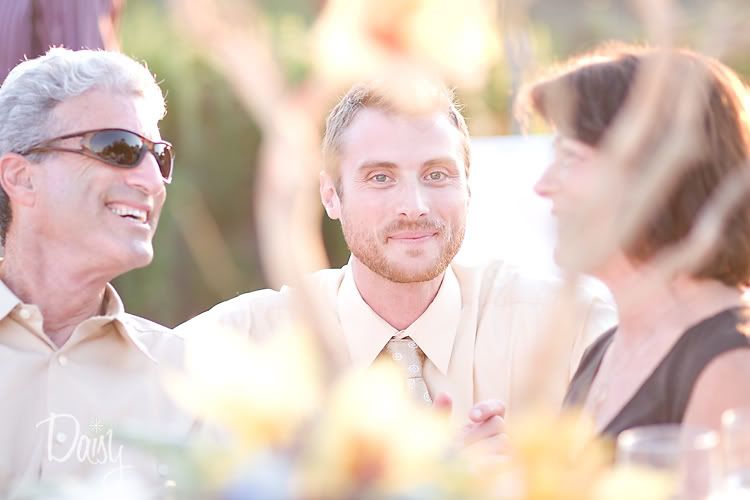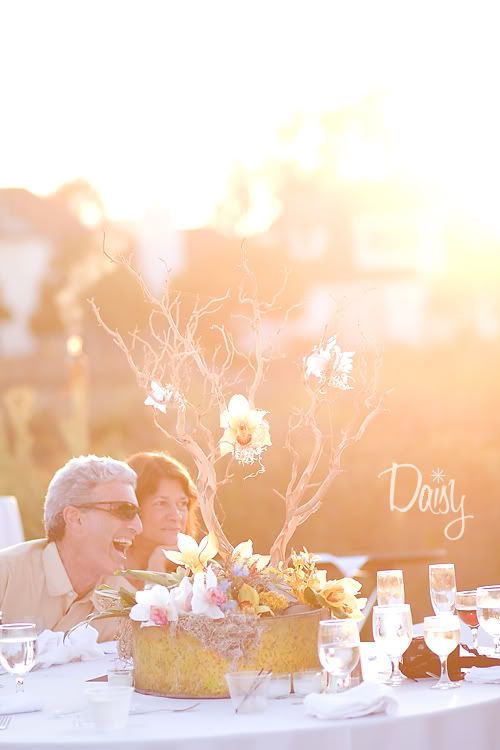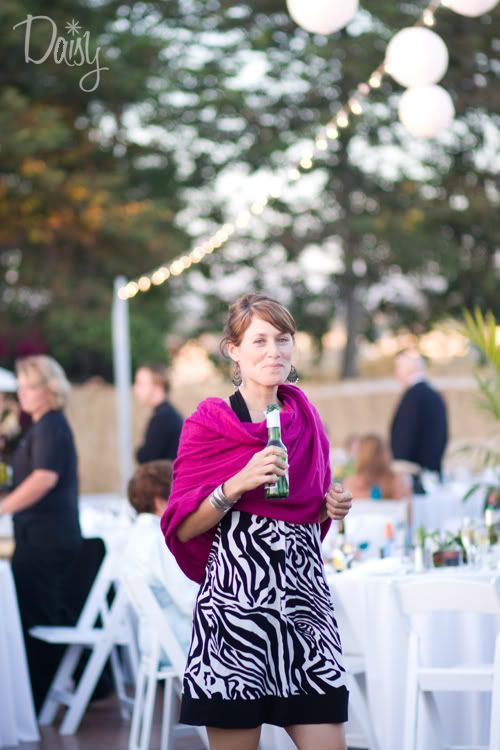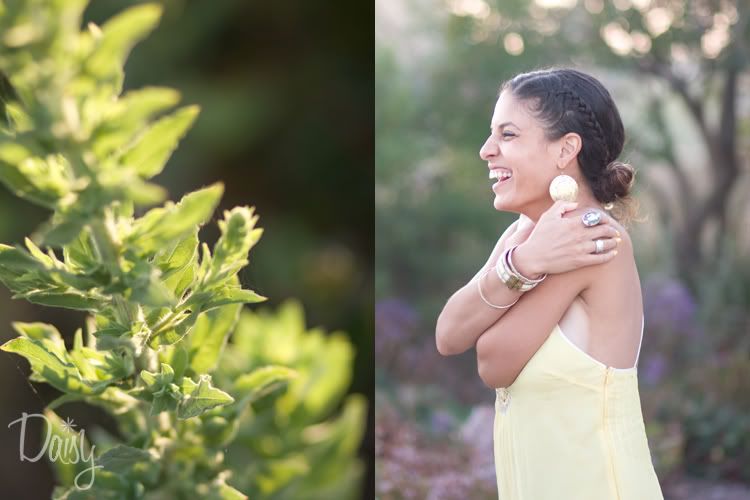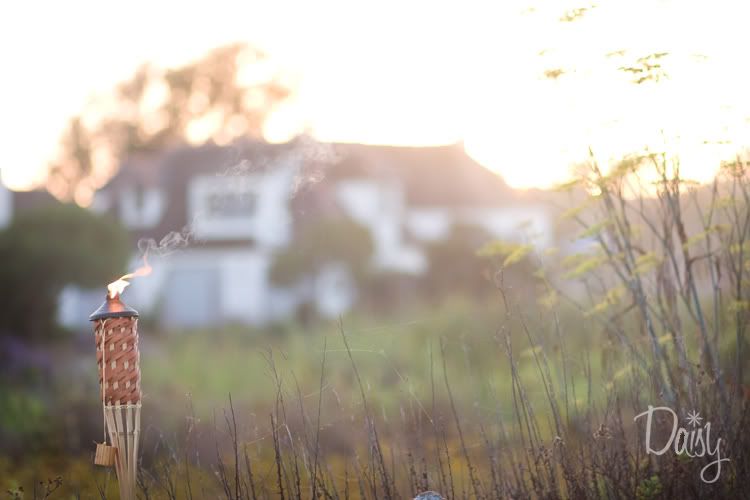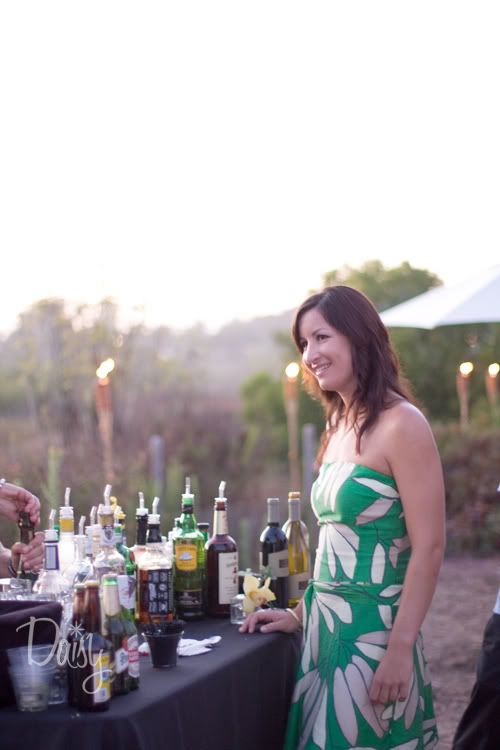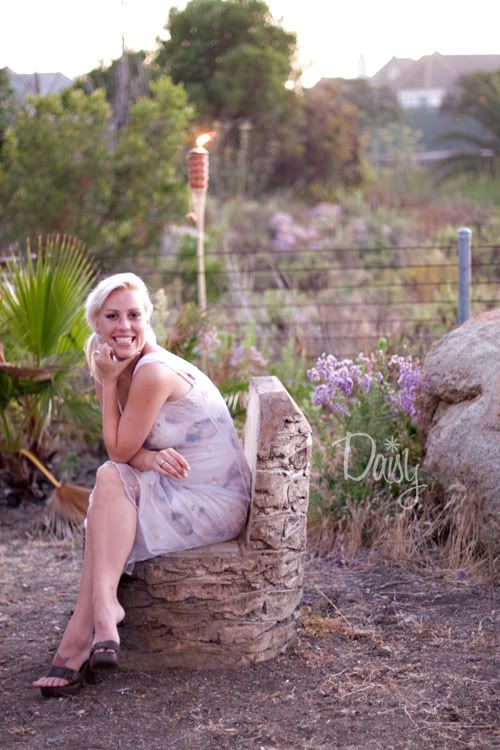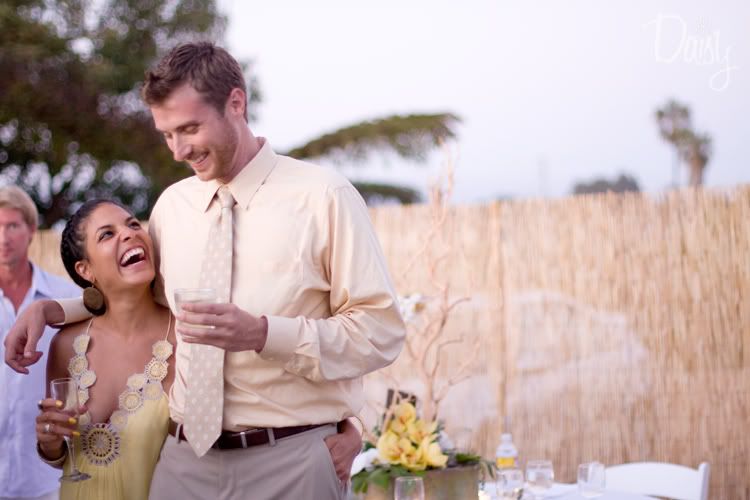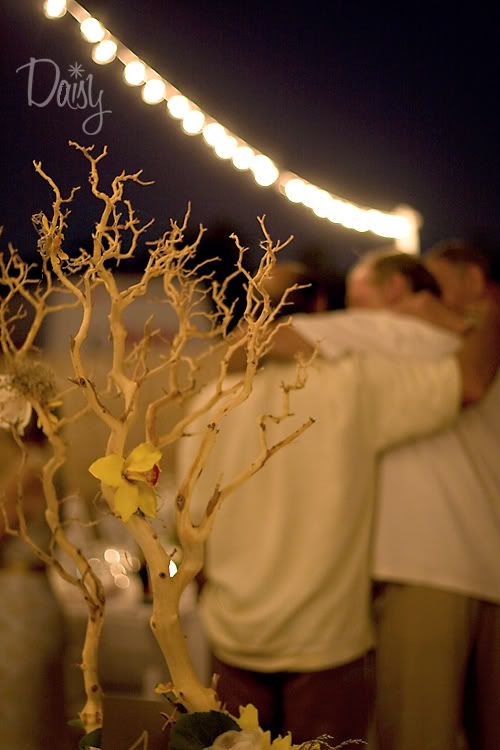 Much love,
Daisy